Does your business need a little TLC? An experienced Online Business Manager (OBM) can help you reassess your company's direction and offer support to ensure everything is running smoothly. From streamlining processes to helping you become more efficient as a business owner, an OBM can do it all. So whether you need a little assistance or a variety of OBM services, hiring someone to take on your daily tasks is an investment in your professional growth and long-term success.
But, if you've never hired an Online Business Manager before, how do you know which one to choose?
Your business is unique and needs a customized solution, so understanding your needs is essential before choosing an OBM.
Top 5 OBM Services
So let's explore popular OBM Services to find the best solution for both you and your company.
#1 OBM Service: Project Management
As a business owner, you may sometimes feel like everything is your responsibility. More often than not, this leads to lengthy to-do lists and too many tasks on hand at one time. An OBM can help you prioritize projects, set deadlines and track the progress of all your goals.
By handing over your daily checklist, you'll have more time for creativity and innovation throughout the day. In the process, you'll also free yourself of the overwhelm that comes with juggling multiple projects. Needless to say, OBM services help bring clarity and simplification to every aspect of their business.
#2 OBM Service: Systems & Operations Management
Do you want to increase your company's productivity and profits? Then this OBM service may be just what you need. An OBM can help streamline your daily procedures, audit your current systems and provide a custom framework for your business.
Systems and Operations services include everything from creating workflows and developing operating procedures to client relationship management. A dedicated OBM can automate processes, such as adding new clients to your course platform, making sure your email sequences are firing off and ensuring that your business is running as smoothly as possible.
#3 OBM Service: Team Management
With your company growing, it's vital to ensure that everyone is on the same page. As a business owner, you need someone to manage your growing team and provide guidance to achieve optimal results. A professional OBM will help you find the best people for your business while keeping them organized and motivated. This ensures that your company can maximize its potential and reach new heights.
In addition, with the help of a good OBM, you can create a customized strategy for your team. Not only does this help everyone to work more efficiently, but it also makes sure everyone loves working with you. Team management includes everything from finding the perfect team member that understands your mission, building an invigorating team culture and empowering everyone on the team.
We rise by lifting others!
#4 OBM Service: Launch & Strategy Support
A new product launch is exciting but also requires a lot of preparation. This OBM service will help you strategize your business's launch while developing a successful strategy for the future. Launch and strategy support includes everything from online course creation, sales funnel optimization to testing ads and tracking success.
An OBM can help you save time and resources while ensuring that your company is heading in the right direction. Feel confident knowing that you'll produce the biggest impact with your product launch without breaking the bank in the process.
#5 OBM Service: General Business Management
If you want to have everything or customize your services, this option is a fantastic fit. A general OBM is someone who treats your business as their own. In other words, the second version of yourself. This leaves you free to call the shots without worrying about what's happening behind the scenes.
Your OBM will provide custom solutions based on your needs, ensuring that no problem goes unsolved. Whether it's improving sales or hiring the perfect candidate, an OBM will make sure your business grows and thrives.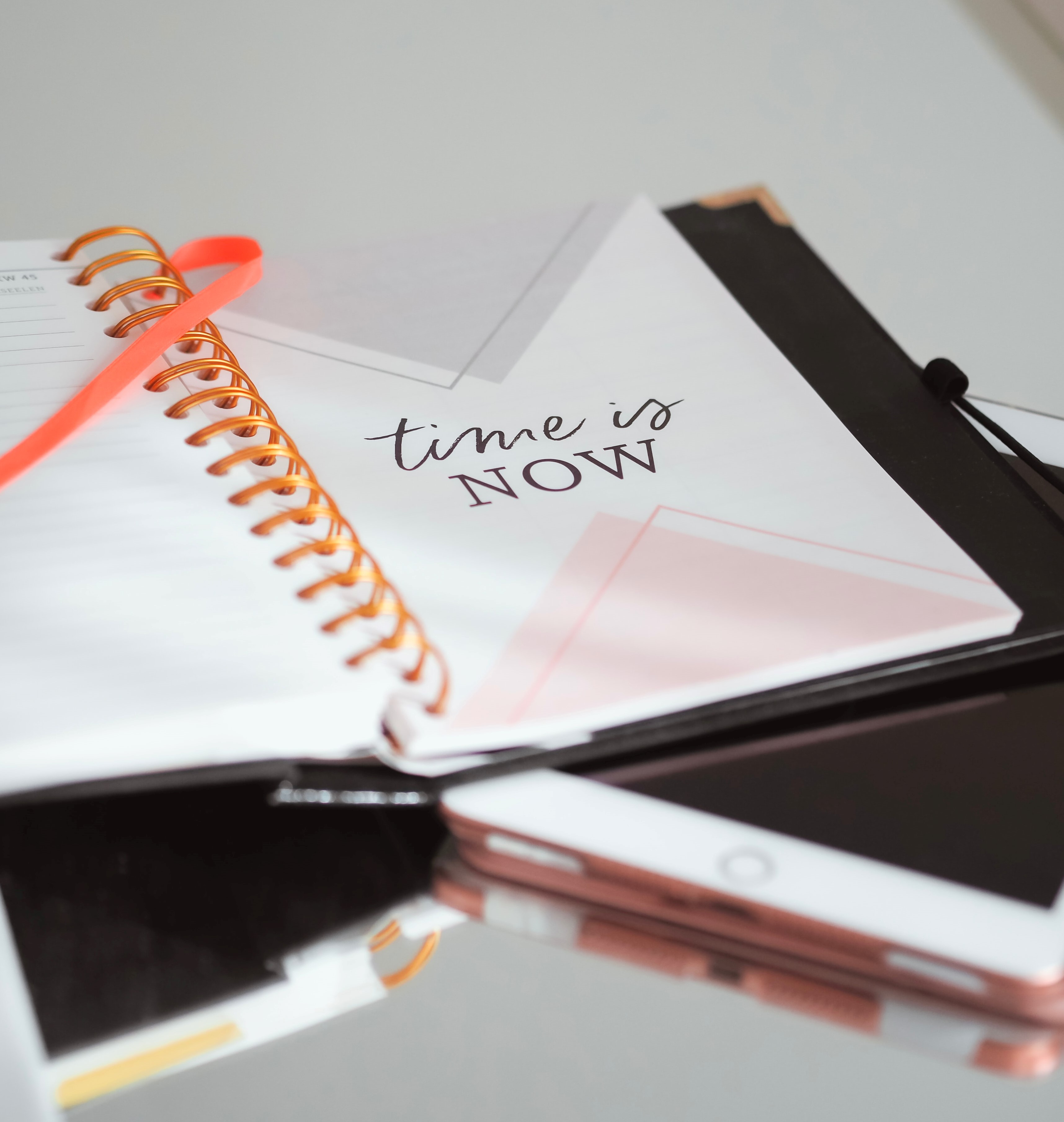 Are you ready to skyrocket your business?
It's time for you to get back to the freedom-filled life you envisioned for yourself. Hiring an OBM means you can hand over your day-to-day responsibilities to someone who knows how to run the show.
The best part is, you can focus on the fun stuff and the aspects of your business that you love – all while someone else keeps track of what needs to get done. This will help build your legacy and allow you to dedicate more time to your passion. Rest assured, knowing that your business will be taken care of by someone who cares about it just as much as you.
Hi! My name is Sabine, and my Online Business Manager services are dedicated to dreamers, creators, and inspired entrepreneurs.
I love working with inventive people who are passionate about their businesses and want to spend more time on the things that matter. In fact, I enjoy it so much that I've built my whole business around making it easier for small businesses to thrive.
You love the business you built, and you want to impact even more lives. That's where I come in. I'll be your right-hand woman, taking care of all of the day-to-day tasks that are eating up your time. In other words, by entrusting your vision with me, you'll have the flexibility to focus on the future.
If you're looking for a strategic partner to help grow your business with heart-centered solutions – then we should connect.